Body Maxx Influencer Program
Become a Brand Ambassador with us and earn free product & commission!
Become a Brand Ambassador
Submit the application form on our website
Become a certified Brand Ambassador for Body Maxx
Earn free product and commission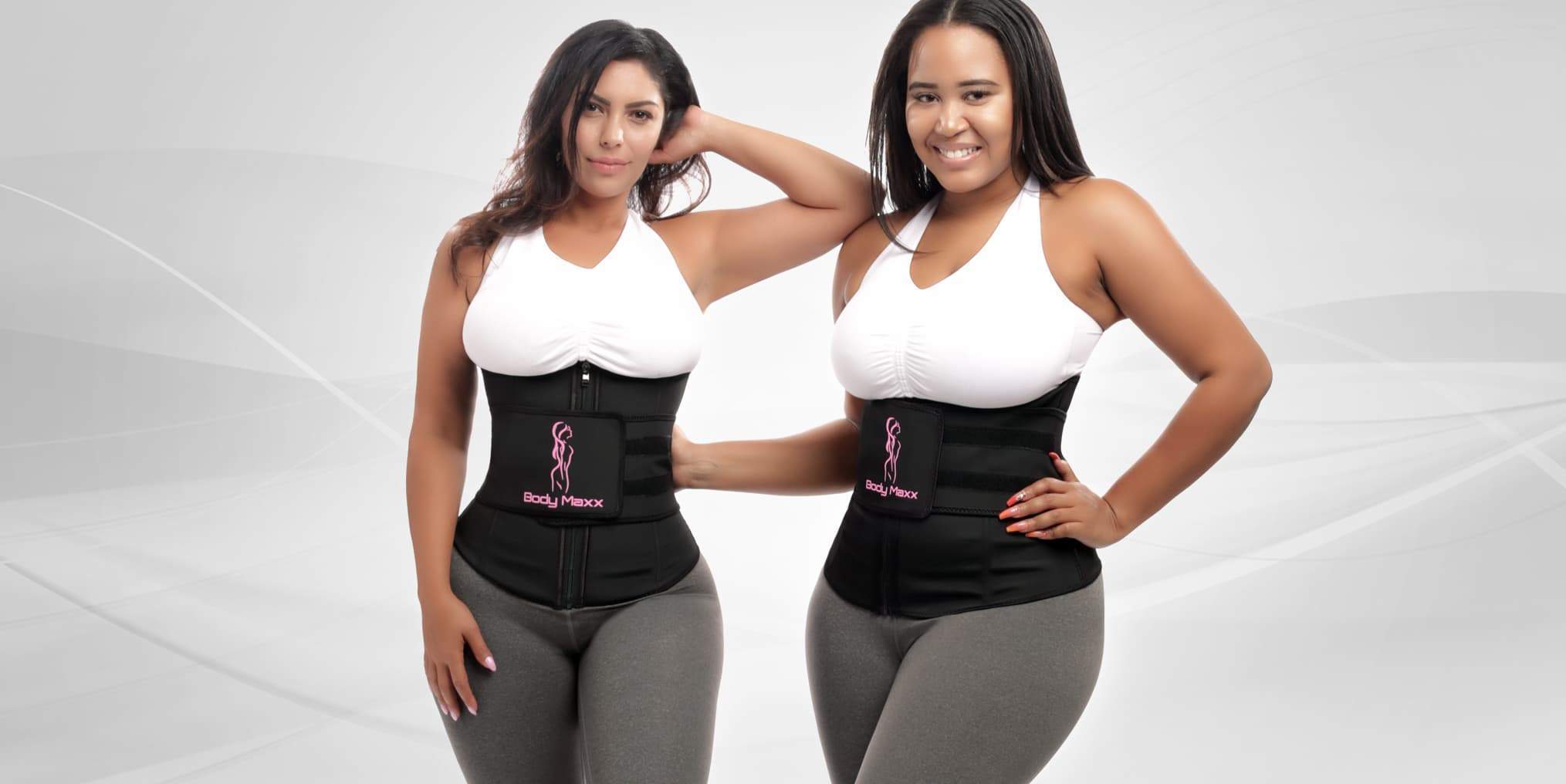 Representative Responsibilities
- Spread positivity and support. For our brand, and for others' goals
- Wear our brand with pride
- Become a part of our team. Be active in our media and support fellow team members
- Share your promotion code, and enjoy the benefits!
Thanks!
This field is required
This field is required
This field is required
This field is required
This field is required